Online Meeting Tools♯
Zoom♯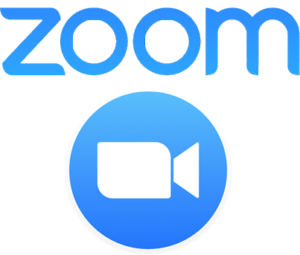 Drexel IT provides Zoom accounts to all students, faculty, and professional staff. Log onto //drexel.zoom.us by choosing the middle sign-in option, Sign in Standard. Zoom is recommended for any online meetings that include external participants or other users who do not have Drexel accounts.
Meetings scheduled in Zoom can be recorded and stored in the cloud. A transcript and closed captions for the video are automatically generated and made available to those invited to the meeting. The meeting organizer can also download the MP4 file or make it available to others. Drexel IT has a number of resources for Zoom users, including Best Practices, a Zoom FAQ, and a guide to preventing 'Zoombombing'.
The Zoom meeting service is tied to Drexel Connect so that users can sign in with their existing DrexelOne user-id and password rather than having to remember a special password that's just for Zoom. When signing into the app, make sure you choose SSO and then use drexel.zoom.us as the server on the next screen.
Instructional Videos♯
Microsoft Teams♯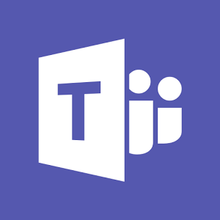 For meetings limited to Drexel participants, Microsoft Teams is also a viable option. Installers for Microsoft Teams are available for Windows, macOS, iOS, and Android, as well as over the web.
Instructional Videos♯
Scheduling Meetings Using Microsoft FindTime♯
While there are multiple solutions available to find commonly available meeting times by polling participants, CTS recommends using Microsoft FindTime which is included with Outlook and approved for use in our Office365 environment. If FindTime is not already installed, please follow these instructions for adding it to your Outlook.