Keysight♯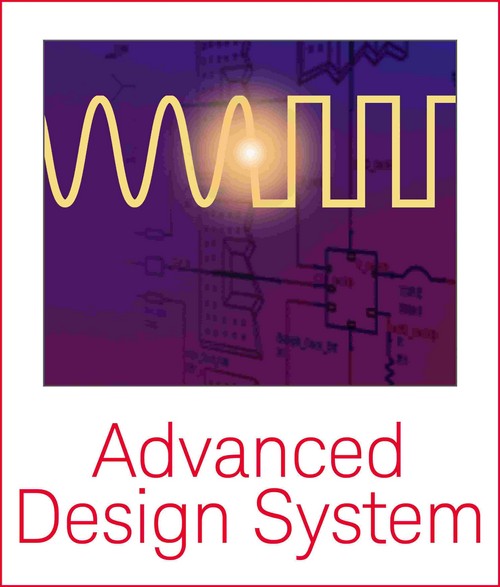 Lab Availability♯
Keysight ADS is available in all of the ECE computer labs.
Installation on Student Computers♯
The Keysight EEsof EDA Student License Program offers access to Keysight EDA tools for use on a student's personal computer. These licenses allow students to access Keysight EDA tools anyplace and anytime. Students attending universities participating in the Keysight EEsof EDA University Educational Support Program can request licenses by completing and submitting the Student License Request form.