Cadence♯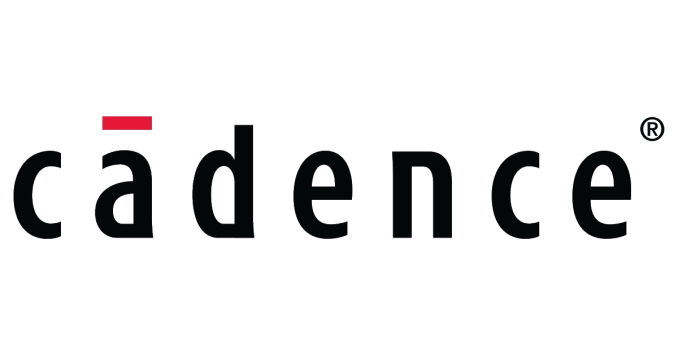 Drexel University is a Cadence University Program Member. This allows our faculty to use Cadence products for instruction and research. There are several courses, listed below, that use Cadence products. These courses use the following bundles: Custom IC, SiP, Digital IC, Verification, and SPB (PCB).
ECE-E525 - Digital Integrated Circuits and CMOS Technology.
ECE-E526 - E526 is a continuation of the methods in ECE-525.
There are several research products that use Cadence. They do not have individual web pages.
ECE-E431 - ECE-E431 Microelectronics I
ECE-E433 - Advanced Electronics II
Many ECE Laboratory classes make use of the Cadence software suite, including:
ECE-L301 - ECE Laboratory I
ECE-L304 - ECE Laboratory IV
ECE-C471 - Introduction to VLSI Design
ECE-C472 - Custom VLSI Design and Analysis I
ECE-C473 - Custom VLSI Design and Analysis II
ECE-C474 - ASIC Design I
ECE-C475 - ASIC Design II
For questions about accessing Cadence software, please contact the CTS team.
Cadence is a registered trademark of Cadence Design Systems, Inc., 2655 Seely Avenue, San Jose, CA 95134. This information was last updated on 4/1/2019.