SolidWorks♯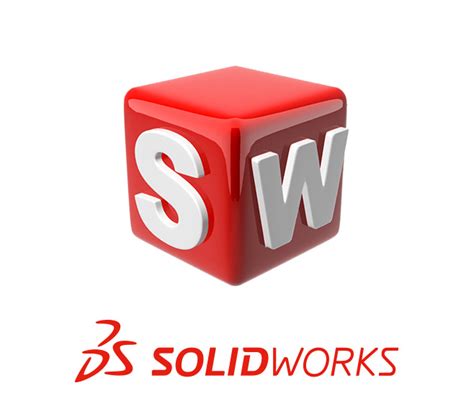 SolidWorks is a solid modeling computer-aided design (CAD) and computer-aided engineering (CAE) computer program that runs on Microsoft Windows. SolidWorks is published by Dassault Systèmes. ref
Computer Lab Access♯
SolidWorks is available to students via computer labs in MEM, ECE, ET, and upon request in other departments. It is also available to students with access to the ENGRAPPS virtual labs.
Installing on Personal Computers♯
My.SolidWorks.com Student Account Registration♯
SolidWorks provides student resources, including software installers and training courses, via My.SolidWorks.com. Be sure to follow these instructions carefully when registering for a Student Account.
Note: You will use our serial number after you have created and logged into your MySolidworks account. Do not enter it in the "Serial #" input field when registering. The correct serial number can be found on the COE File Server (see next section).
Installing SolidWorks♯
You can skip registration and downloading the entire installer by instead copying the installer directly from the Software share on the COE File Server
If you're off-campus, please connect to Drexel's VPN service first.
In a file explorer window, go to \\files.coe.drexel.edu\software\solidworks student\ to find installers and the appropriate serial numbers.
Copy the entire folder for the version you'd like to install over to your computer.
Run SolidWorksSetup.exe from the folder of the version you wish to install. This will extract and launch the installer.
The necessary serial numbers are included in each folder in a file called serial.txt.
Training Courses♯
SolidWorks has comprehensive training courses available @ https://my.solidworks.com/training once you've created your MySolidWorks Student Account using the instructions above.