AspenTech♯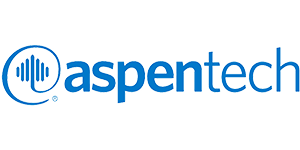 The aspenONE toolkit is provided to students in the Chemical and Biological Engineering department (CBE), including AspenPlus, Aspen HYSYS, and other process modeling tools.
Computer Lab Access♯
The software is installed in all CBE computer labs and is available via the CBE virtual labs.
Installing on Personal Computers♯
Aspen is available to install on students' laptops running Windows. Instructions are provided in the video below. You must be connected to Drexel's VPN to access the installer, and also to access the license server once Aspen is installed.
Research Use♯
Certain research use is permitted under the Aspen academic license. Please let us know if you need Aspen for research use so we can verify that your project is compliant with the license terms and to discuss license cost sharing arrangements.