Bluebeam Revu♯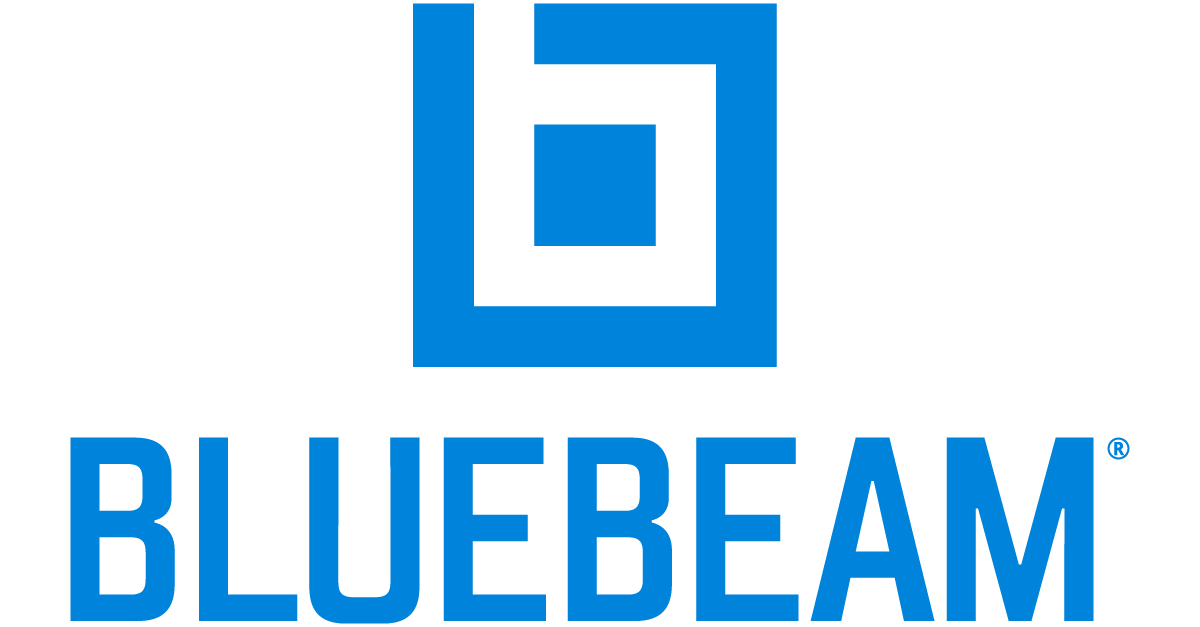 Bluebeam has graciously provided free academic licenses for Bluebeam Revu eXtreme for use in our Engineering computer labs.
The software is available to MEM, CAEE, ET, and CMGT students in their respective computer labs, and is available to install in on other lab PCs via Software Center.
Students and faculty may obtain personal licenses to install Revu on their own computers directly from Bluebeam under their academic program.