CrystalMaker♯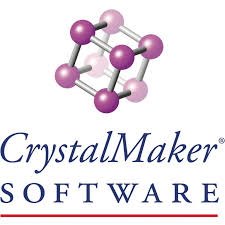 The Department of Materials Science and Engineering has generously licensed Crystal Maker, including CrystalDiffract and SingleCrystal, under a campus agreement, allowing any Drexel student or researcher to use it for academic or research purposes.
Installation♯
CrystalMaker, CrystalDiffract, and SingleCrystal are available to install on all Engineering computers attached to the Drexel domain via Software Center.
The license codes are also available in the Software share on the COE File Server and can be accessed by any Drexel.edu account. The file also includes download locations to obtain the latest versions of the software installers for Windows and macOS.
The license is renewed annually around the end of September, so please refer back to that location on the file server for new codes once the software requests them.